Top 10 Computer Brands that you should consider looking into
---
Top 10 brands that you should consider looking into 
When buying a good computer whether it be a laptop or a desktop there are many factors that you should look at before purchasing one just because you think it's cool right off the bat such as:
The battery
Cooling system/Fan system
What you're using it for
The specifications (Obviously)
The software
Upgradability
Compatibility with other devices and software
With this list i want to state 10 top computer brands that tie in with the above however if you still have doubts please feel free to do your own research on each one.
Well without further ado here is a list of some top computer brands that you should consider looking into, now let's begin.
#1. Asus
Asus tied with Acer for fourth place of 2018, sitting squarely in the middle of the pack. The company impressed us with its incredible range of value, premium and gaming systems, as well as its stellar design at every price.
With its Innovative design, it's sleek appearance, functions & adaptability Asus for sure had to be on this list.
#2. Acer
Acer, Good quality of build, design is phenomenal (Cool looking), great specs at a reasonable price of course acer had to be on this list.
#3. Dell
Was the best in mid 2000s, took a nose dive and has come back up pretty decently. Phone support is bad but usable. Parts are much easier to find and usually the least expensive (not direct from dell, but 3rd parties).
#4. Lenovo
Lenovo also one of the good brand. What's special in Lenovo is that they provide high configuration laptops for a low cost compared to other brand laptops. You can buy Lenovo surely. Its performance is good and the cost is also less compared to other Laptop brands.
#5. HP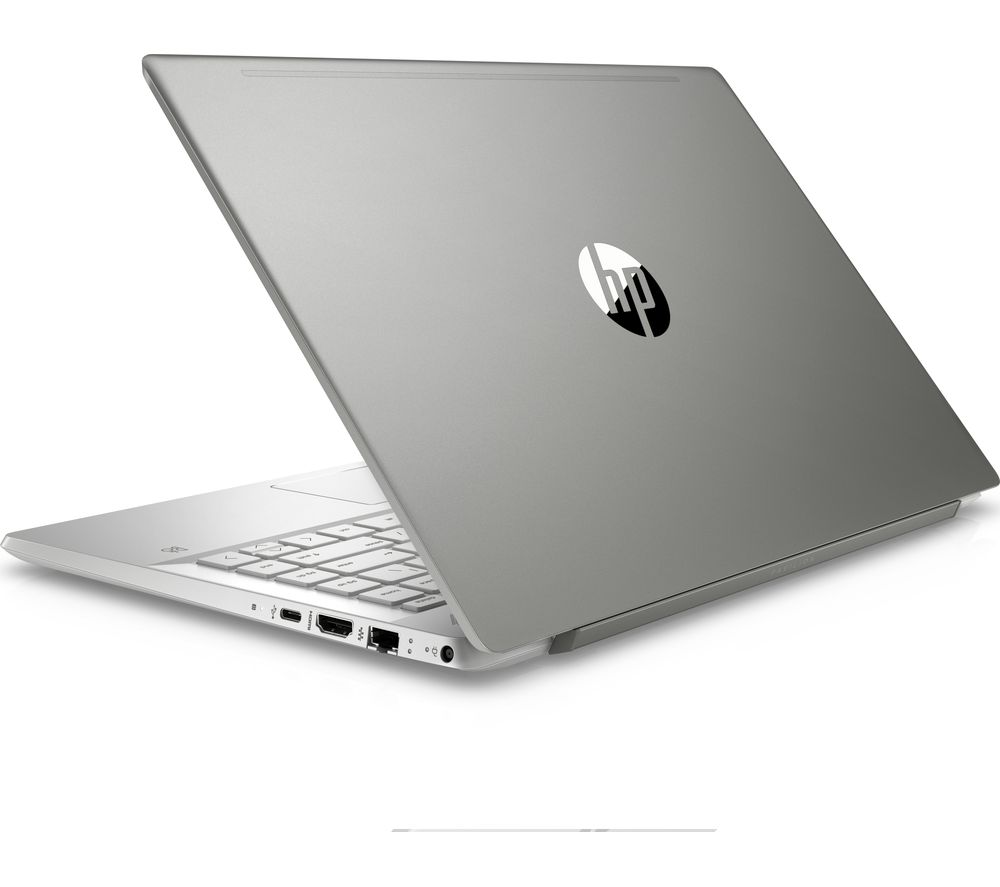 Although there have been many speculations on this brand as ranging from descent to crap to really good. It depends which retailer you buy from and what you use the HP product for however even though the rating and reviews of this brand fluctuate i just had to put it on this list because of it's affordability vs the specifications.
#6. Apple
Apple stands at the top of the echelon as the most popular brand across its many devices that the company offers from phones to accessories to computers, Apple brings with it great specifications, adaptability, upgradability (somewhat), innovative design, sleek use however as popular and great as they are, they're quite expensive compared to its competition but I guess that's what you get if you want top quality products.
#7. Google
Yes google, it is most well known for being a search engine however they do sell products such as Chromebooks, Smart glasses, Watches, tablets and more. Google made this list because of it's innovation, popularity, functionality & affordability.
#8. Samsung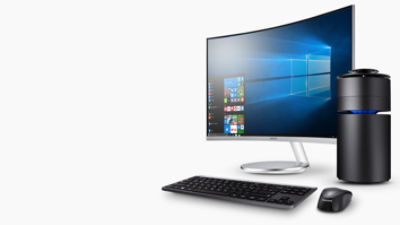 Samsung is a major competitor and rival to the iPhone of Apple, Samsung is most well known for its production of great phone's, however, they don't only produce awesome phone's, they also produce really good computer systems, with great features, adaptability, specifications, and sleek design. It just had to be on this list.
#9. Microsoft
Microsoft isn't only well known for its amazing software, Microsoft also offers more in the form of computers and laptops, with decent/average to jawdropping specifications as well as it's reliability with offering its customers great customer service as well as it's popularity, of course, it had to be on this list.
#10. Alienware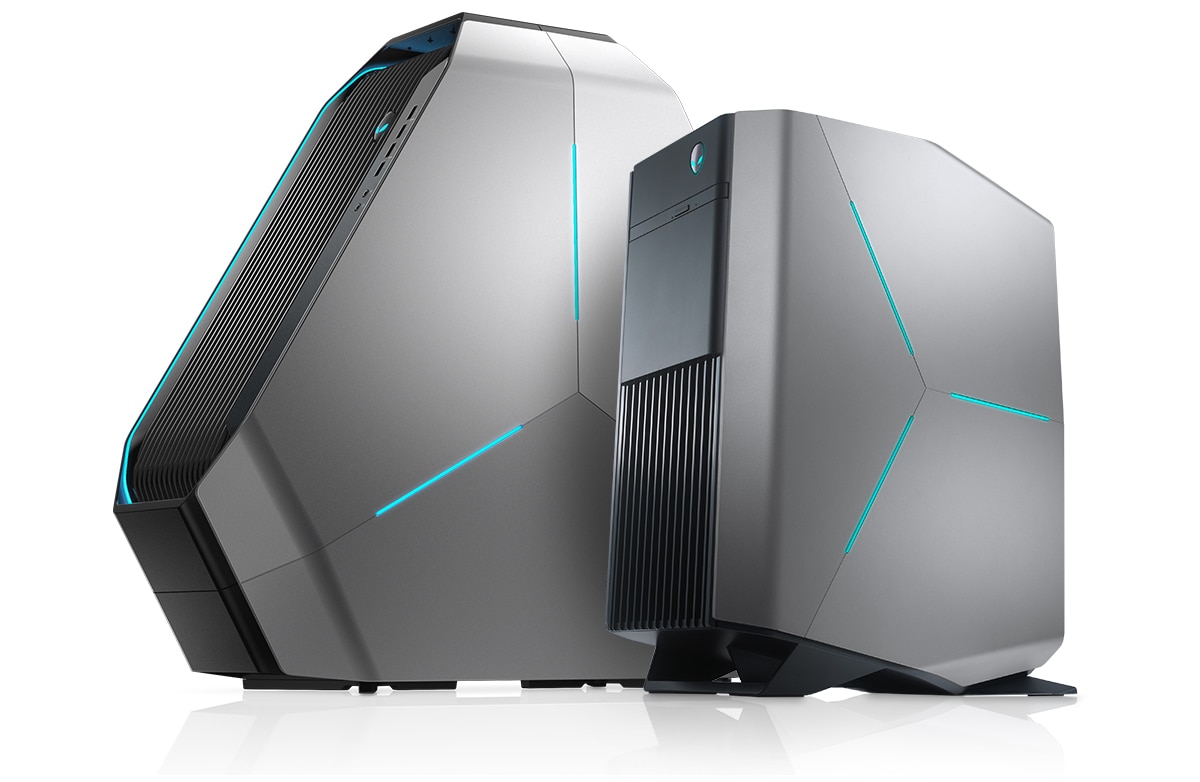 Don't worry you're not going to be probed with anything or abducted to only have experiments done on you. Alien ware blows away almost all of it's competition with specifications and features that they offer however in almost all cases along with it's awesome quality of build, the specification they offer as well as their upgradibility they're outrageously compared to their rivals with often prompts people who are looking into buying a gaming computer or laptop to find a more affordable brand vs specification's however those with money will often purchase a PC from Alienware. It just had to be on this list.
There you have it, the top 10 computer brands that you should look into if you are looking into buying a computer for yourself.
Did you find this piece interesting? Did you take something from this? If you did comment down below your thoughts.