11 Quotes About Life Being Hard But Getting Through It
---
Eleven Quotes About Life Being Hard But Getting Through It
We know life is hard, we all do our best to live the best life we can, but sometimes it gets really tough.

So tough, that one might think he/she is not tough enough to keep going. But that's when we have to remind ourselves that the only valuable solution is getting through it.

Words of wisdom and powerful quotes by famous people can be a great reminder, that will make you find the motivation you need to keep on fighting through hard times.
but despite that, you must get through it.
#1. "If you love life, life will love you back." – Arthur Ru
If you love life, then life is going to love you back so love the life you have and it will love you back in full.
#2. "Difficulties strengthen the mind, as labor does the body." – Seneca
There is much wisdom to be found in this Quote, Difficulties strengthen the mind as labour does the body.
#3. "The greater the obstacle, the more glory in overcoming it." – Moliere
The greater the obstacle, the more glory that will come in overcoming it.
#4. "If you would only recognize that life is hard, things would be so much easier for you." – Louis D. Brandeis
When we accept the fact that life doesn't always go the way we want it to, it becomes so much easier for us.
#5. "When you stand and share your story in an empowering way, your story will heal you and your story will heal somebody else." – Iyanla Vanzant
When we share our stories with others we are ultimately connecting to their hearts, share your story with another and you will not only inspire them but yourself to.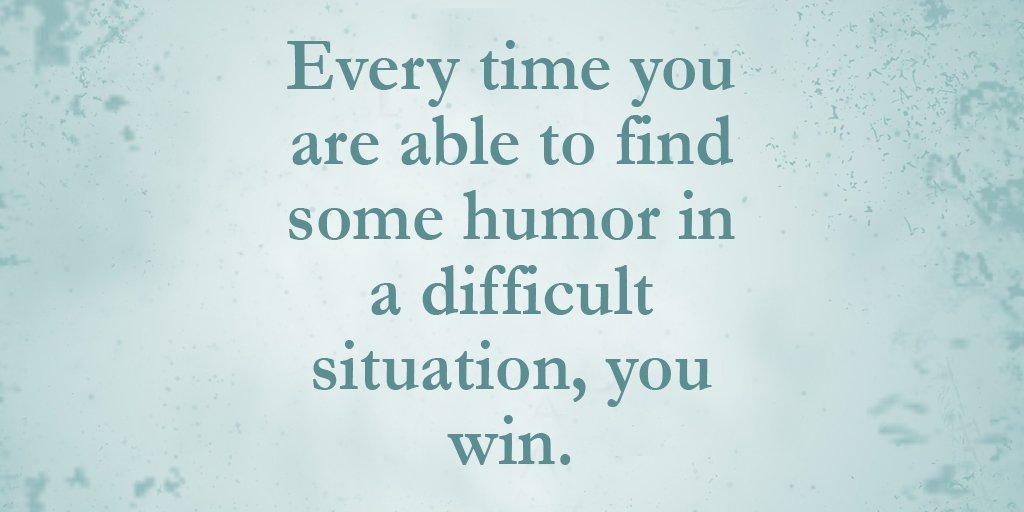 #6. "Every time you are able to find some humor in a difficult situation, you win." – Unknown
Staring down adversity can be a challenge when we are facing what it appears to be insurmountable circumstances, but when we find laughter within the chaos, that's that when win.
#7. "In the midst of winter, I finally learned that there was in me an invincible summer." – Albert Camus
#8. "Your past is just a story. And once you realize this, it has no power over you." – Chuck Palahniuk
So let go of your past, for the longer you hold onto it the more it's going to eat away at your soul.
#9. "You need to spend time crawling alone through shadows to truly appreciate what it is to stand in the sun." – Shaun Hick
Most often we need to be put into the darkest of places, so to be able to see the joys in the sun.
#10. "In times of great stress or adversity, it's always best to keep busy, to plow your anger and your energy into something positive." – Lee Iacocca
Wasted time is the harbinger of negativity, progress is the bringer of true happiness and success.
#11. "Nobody can make you feel inferior without your consent." – Eleanor Roosevelt
It's the permission that you give to others, remember it only affects you if you allow it.
I hope these Quotes have inspired you to plow through your times of adversity and strife and remember, it's up to you to decide whether you want to be either happy or sorrowful.
If you found this list of Quotes helpful, please leave your thoughts in the comment section below as I would love to know what you think, have an awesome day.